COMPOSER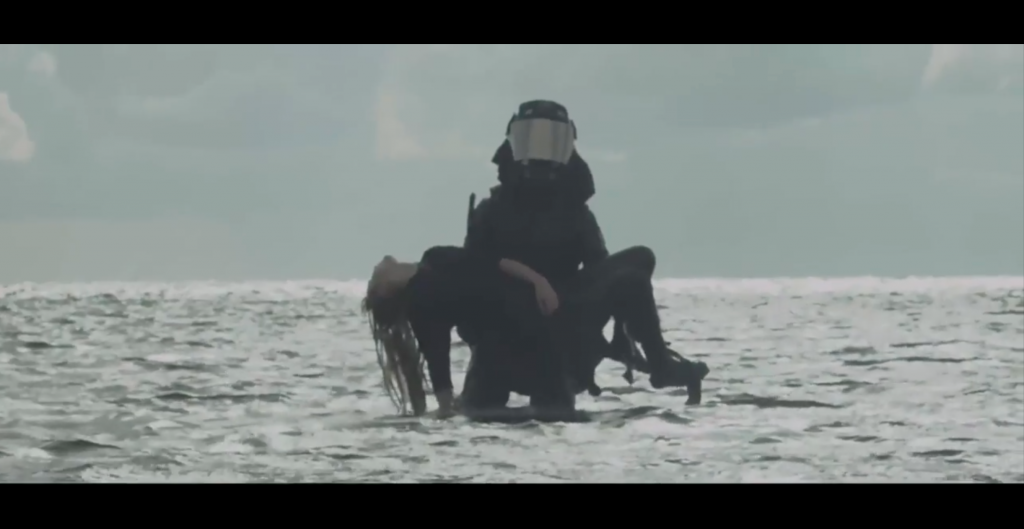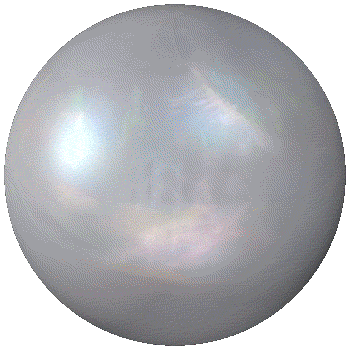 MIRRORship@gmail.com
Denmark +45 53379635
Los Angeles +1 (213) 274-2762
MIRRORship is one of artist/composer's, Tonje Terese Sprung Norheim's Aliases.
Born in London, Norwegian/British, currently based in Copenhagen.
Education: 2010 – 2014 Electronic Music Composition (DIEM) at Music Conservatory/The Royal Academy of Music, Denmark.


2022 – "Edwin Hender" (NO)

CURRENT
2021-2022 "Hyllest til saarbarheten" (DK)
2021 – Rework for Hiraki, Vinyl/Digital (DK)

CV – Earlier Works and Commissions
2020 Release – "Ezra" by MIRRORship (feat Soho Rezanejad on vocals) on compilation album Le Beirut (Melbourne/Beirut), released on label Al Gharib Dec 11th 2020.
Listen to full album here – or buy (digital and compact CD) in favour of the victims of the August explosions in Beirut:
Le Beirut CD1 (listen/buy physical copy of compact CD1).
Direct Link to full track only, Ezra by MIRRORship (feat. Soho Rezanejad): "MIRRORship feat. Soho Rezanejad – Ezra"
See Preview of music & video below and full track list of CD1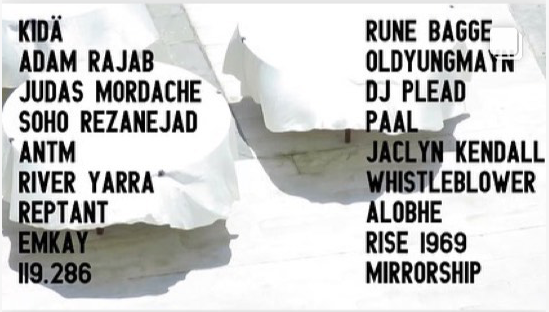 2020 Music in feature film "Smile" by Robbie C. Williamson (USA) (with Composer Martin Byrial (Dk)).

2020 Co-production on Vanity Production's "Memories of Kazan", released on Posh Isolation (Dk). Listen here: Spotify or https://vanityproductions-poshisolation.bandcamp.com/album/memories-of-kazan

2019 Floating Art 2019 (Dk) – Cry Me A River (curated/shared artist) Exhibition at Vejle fjord, June 23-September 01 – Sound and Sculpture installation; "Crying Skeletons & Heroine Of Hope" in collaboration with artist Marit Benthe Norheim. About the installation (DA) + link to soundtracks: https://www.vejlemuseerne.dk/udstillinger/floating-art-2019/guide/marit-benthe-norheim-tonje-terese-mirrorship/ About the exhibition (EN): https://www.vejlemuseerne.dk/udstillinger/floating-art-2019/english-guide/
Download catalog (EN): https://www.vejlemuseerne.dk/media/25098/katalog-floating-art-2019-b5-indhold-web-version.pdf
Nordic Art Review by Kunstkritikk here: https://kunstkritikk.dk/havdyrets-grad/
+ Live performance on "Floating Art 2019" opening featuring TT.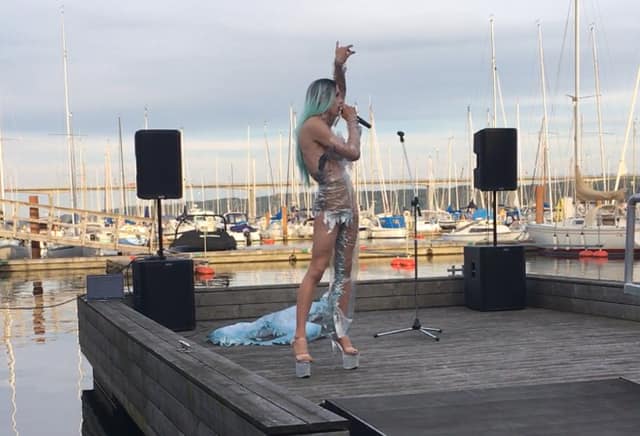 2019 Remix for First Hate (Dk) "Before (MIRRORship Remix)"; Buy Full Cassette Tape (Libanon)
2018 Original music in "The Plan" activist documentary by Steve Sprung (Uk)
www.theplandocumentary.com/
Premier screening with Nomination at London BFI festival 2018.
(Trailer below)


2018 Composer on Film MEAD, (short), by Tao Hansen, (Los Angeles, USA).
2018 Båndværk/Tape-Works of "The White In The Night" – recorded Acousmonium project (Dk).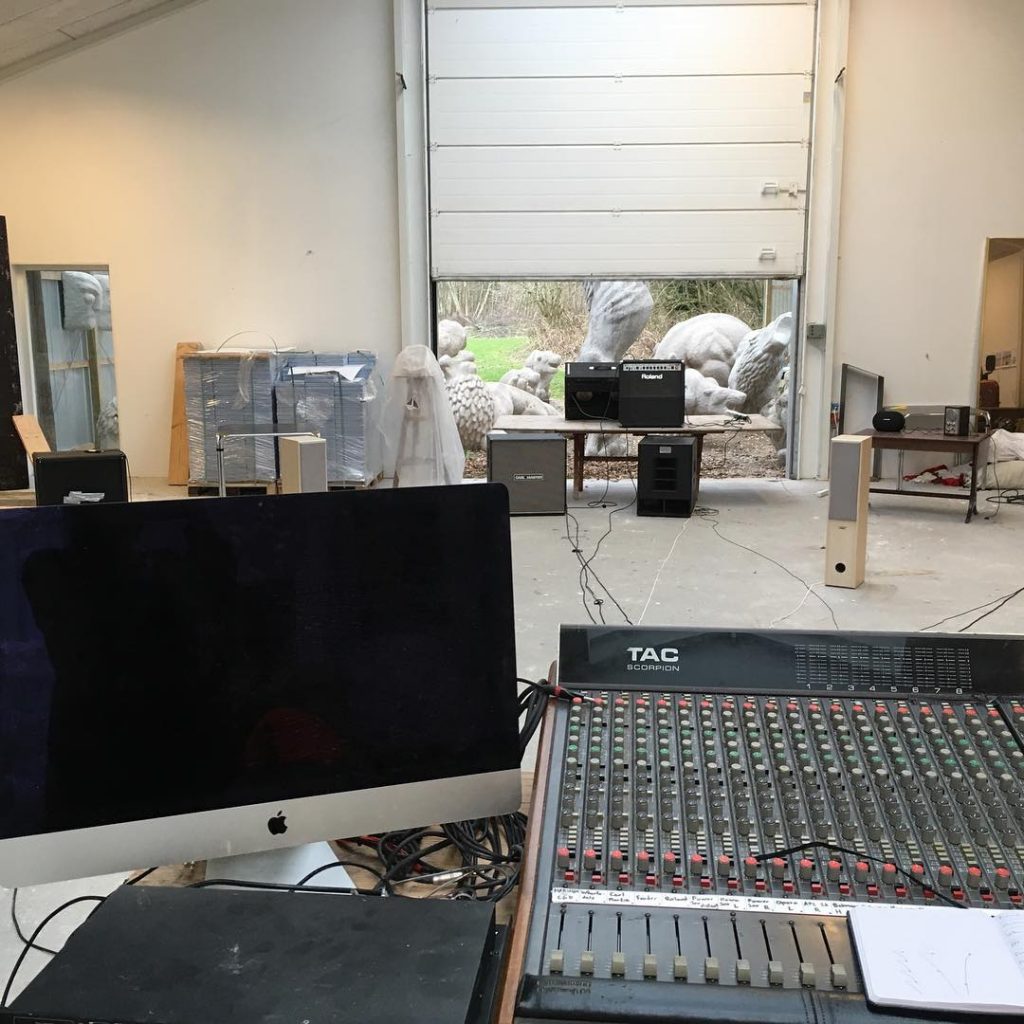 2018 Re-worked version/Remix of Iranian/Danish (vocals by) Soho Rezanejad's "The Idealist".
2017 Compositions (3 parts) on through the night performance on Ven "Vi Der Ejer Natten", by Anette Skov w. Exhibition at Helsingoer Kulturhus, Denmark. A homage for renaissance Astromist and Astrologer (Tycho Brahe's sister), Sophie Brahe. Funded by Danish Arts Foundation (Statens Kunstfond).
2017 Compositions in "Min Mor Er Pink" ("My Mother Is Pink") Film (Feature) by Cecilie Debell/Metronome – Showed on DR 1 (TV), Dk, and film festivals: Cph:Dox 2017 (Dk), Queer Lisboa (Portugal) and Sheffield Doc/Fest w. Nomination (Uk), amongst others.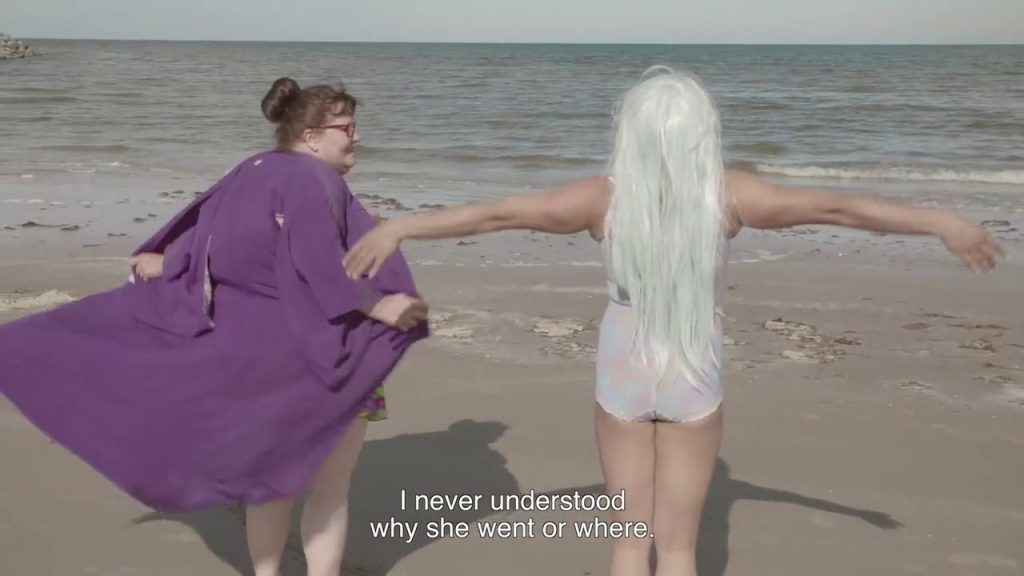 Watch "My Mother Is Pink" movie here

IMDb

2016 Composition (60 min., 7 part) for Michael Richardt's performance "Morild" (/"Phosphoresence") in Aabyen, Denmark – Funded by Danish Arts Foundation (Statens Kunstfond).

(Opening track/scene below)

2016-2018 Compositions in documentaries/shorts (International) on the sailing sculptural installation "Life-boats", by artist Marit Benthe Norheim.
Link to Life-Boats website

2015 Composition/Live Electronics for Inga Gerner's performance piece "Embodying Science" at Medical Museion in Copenhagen, Dk.
2015 Live/solo concert at Stroem festival (as part of the "DIEM stage"), Helsingoer, Dk.

2014 Live on Electronics (and music arranger) on Steen Joergensen's Live Tour, with original composition "Angry Mystics"by Tonje Terese/MIRRORship, Lyrics by Steen Jørgensen, performed.

2014 Duo mini concert, as part of "Sound Of Copenhagen", at DR Koncerthuset" Copenhagen – MIRRORship and Steen Jørgensen as "MIRRORship LechevalierDeMirvel", with original compositions and re-arrangements of Sort Sol material.
2014 Composer on The Royal Danish Theatre's interactive horror piece, "Amandaværelset" by Jokum Rohde, Copenhagen/Dk.
2014 Live electronics (rave-wave) at opening of Gallery Limbo Copenhagen, Dk.
2014 Live Electronics (drone-rave) as a part of Michael Richardt and Inga Gerner's (long duration) performance "Embodying The Silver Frame" at the Science In The City festival in Copenhagen
More info here

2013 Permanent Sound Installation (60 min., 4 part loop) in a 18th century Cave/Public Space – Commissioned for "Kildekonegrotten", by Sculptor artist Marit Benthe Norheim, Soendermarken Slots og kultur-styrelsen Agency for culture and palaces, Ministry of Culture, Copenhagen, Dk.
Go visit this Cave

2012 Spot/Jingle (Production/Composition) for the company Grundfoss, Denmark

2010 Ambient Music inside installation "MIRAZOZO – by Architects of Air". (International)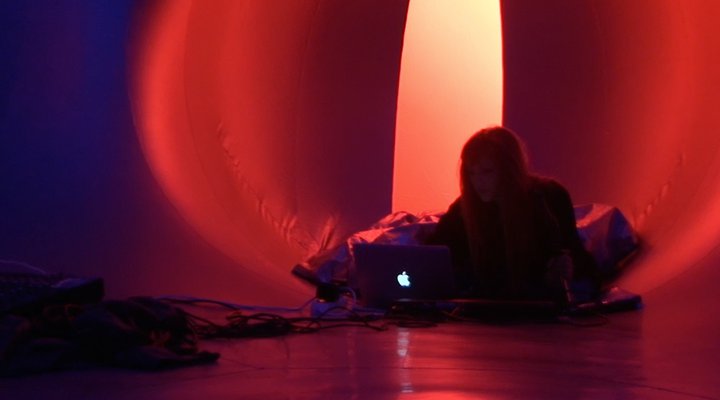 2010 Sound/Composition inside the Sculpture/Art Piece "The Glass Dress" by Michael Richardt and Inger Tranter at Port 20:10 in Aalborg, Denmark.

2009 End credits soundtrack on "My Dangerous Loverboy" – Stop Sex Trafficking Awareness – Film (short) by Virginia Heath, Uk.
Link to Trailer

2006 Composition/Performance accompanying Norwegian London based artist Kjetil Berge's sculptural installation/"Stage" at the Havana Biennale 2006, Cuba.
Member of:
The SCL –Society For Composers and Lyricists, USA.
www.thescl.com
BMF (Brancheklubben for Film – og Mediekomponister, Denmark.
www.filmkomponister.dk
Video (footage) in Background by Dalin Waldo.